It was an exciting weekend in Pinehurst! Since 2005, Pinehurst and the surrounding area have host hundreds of junior golfers from around the world.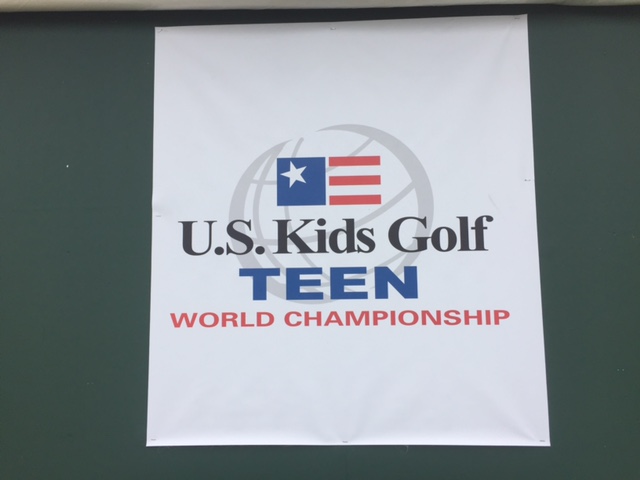 Last weekend, August 3-5, 2017, we saw amazing junior golfers participate in a parent/child tournament, a team challenge, the much anticipated Parade of Nations, a Honda skills challenge, a three rounds of championship play, as well as the amazing on-day best ball tournament – which includes the top twelve-year-olds from the US competing against the top twelve-year-olds from the rest of the world. It was so exciting to watch! Check out below some pictures Gloria and I took from the day!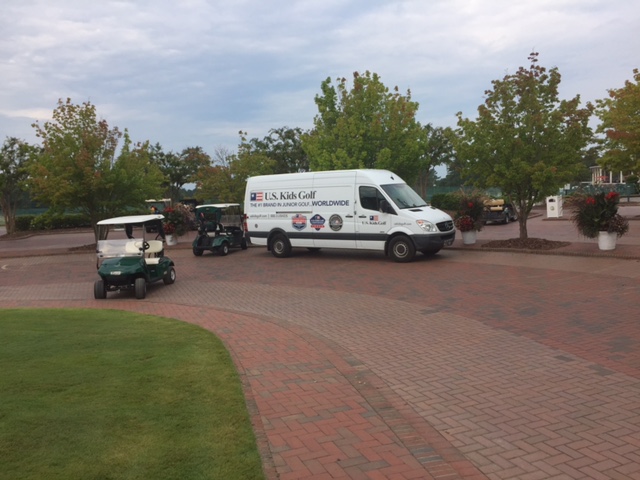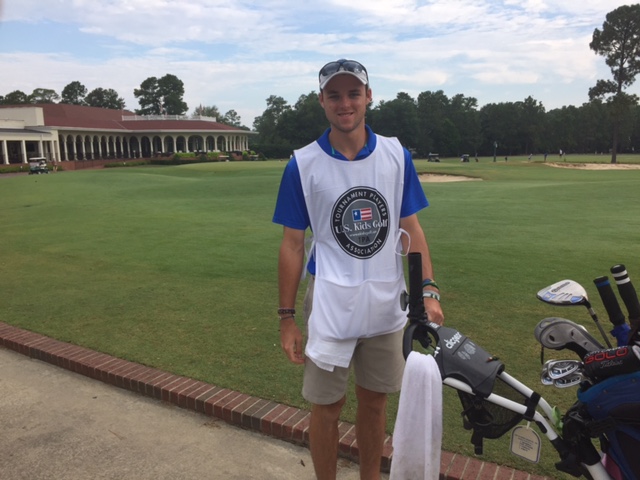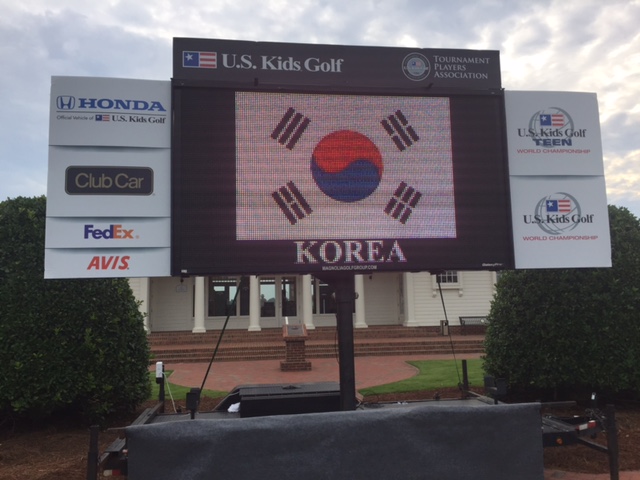 Looking for an amazing place to love - one where you can easily watch not only this tournament, but also many amazing rounds of golf - as well as PLAY many amazing rounds of golf?
Need help deciding which golf course community is best for you?
Check out my community overviews below. Any questions?
Contact me (910.528.4652) to answer any questions or concerns you may have.
I'm the expert in all Pinehurst Golf Communities!
Pinehurst Membership Information
Did you know? I have been a member at several private country clubs throughout the US and in my opinion a Pinehurst Country Club golf membership provides the best golf value available anywhere. I am currently a member at 9 Pinehurst area golf courses and I love it here at Pinehurst.
Enjoy!
Dale