I love traveling around the Village of Pinehurst, enjoying a great sandwich at Dugan's Pub, or having a cup of coffee at the Roast Office. There's so much to enjoy in Pinehurst. An amazing downtown Village filled with great stores and amazing restaurants, neighboring towns offering great family adventures, and of course fantastic golf courses and communities throughout the area.
Having lived in the area for over a decade, I'm often asked "where is the best ...," or "I'm looking for a great course to play," and even sometimes "help, I have friends visiting from out of town - and looking for a great restaurant."
To answer the many questions I'm often asked about Pinehurst, I decided to create 'Dale's Top 10.'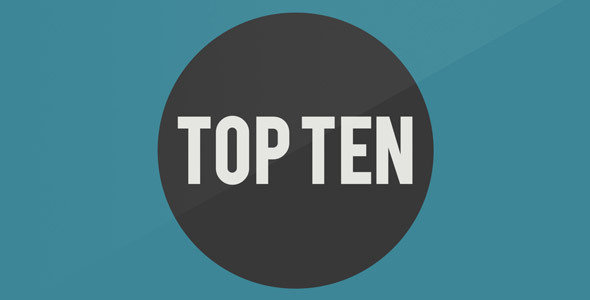 Looking for the best pizza? No problem! Click here. Love golf and looking for the best golf course in the Moore County area? I've got you covered, click here!
To view my complete list of top 10s - click here. And check back often! I will continue to add top 10 often!
I also created a free Pinehurst area guide. Click here to view!
Enjoy!
Dale
Thinking About Buying Your Dream Home?
Call Dale at (910) 528.4652 or email at gopinehurst@gmail.com
Sandhills Luxury Homes, Broker | (910) 528-4652 | gopinehurst@gmail.com