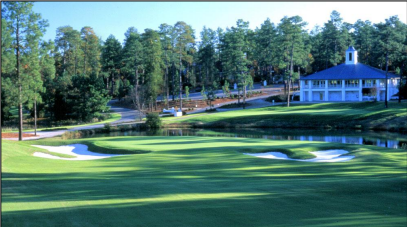 I love golf – and over 10 years ago, when I was looking for the perfect golf course community in Pinehurst, I had a lot of difficulty finding the best golf course community for my lifestyle. Why you ask? Because they are all amazing! They each truly have their own great community – and offer a relaxing and peaceful lifestyle!
Looking for the perfect Pinehurst area golf course community?I've done my research – and below provided you with an overview of each community. Enjoy!
Interested in a Pinehurst Golf Membership? I have been a member at several private country clubs throughout the US and in my opinion, a Pinehurst Country Club golf membership provides the best golf value available anywhere.
I am currently a member at 9 Pinehurst area golf courses and I love it here at Pinehurst.
Click here to schedule a tour with one of the Pinehurst areas most successful Realtors.
Dale Heck | gopinehurst@gmail.com | (910) 528-4652 |pinehurstncrealestateforsale.com