Looking for something to do in the Pinehurst area this week?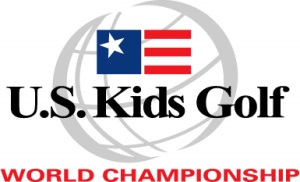 On Tuesday, August 1, 2017, AT 6:00 PM, the world's best junior golfers are returning to Pinehurst for the 18th annual U.S. Kids Golf World Championship. More tha 1,500 girls and boys, ages 5-12, will be participating. This event is regarded as the most prestigious of all junior golf tournaments in the world, and will include a parade of nations that will take place in the village center.
The Parade will begin at 6 p.m. at the Pinehurst Resort Tennis Club and end in the center of the Village of Pinehurst. All are invited to attend and support thousands of participants and their families from over 50 countries - this promises to be a memorable event in Pinehurst!
There will be food options for purchase and family games immediately following the parade at Tufts Park.
Hope to see you there!
Dale
gopinehurst@gmail.com | (910) 528-4652 | Call Today! I Can Save you Time and Money.